Colorina
T

he town, developed at the feet of piz Gerlo, is made up by several settlements that preserve valuable artistic and historic elements, in particular frescoes from the XIV Century depicting the Virgin with the Child.
DENSITY
81,11 inhabtants/sq. km
PATRON SAINT
Saint Bernard
Chiesa di San Giacomo
Costruita su un dosso sopra l'abitato, è una chiesetta molto antica, somigliante alle case rurali di un tempo.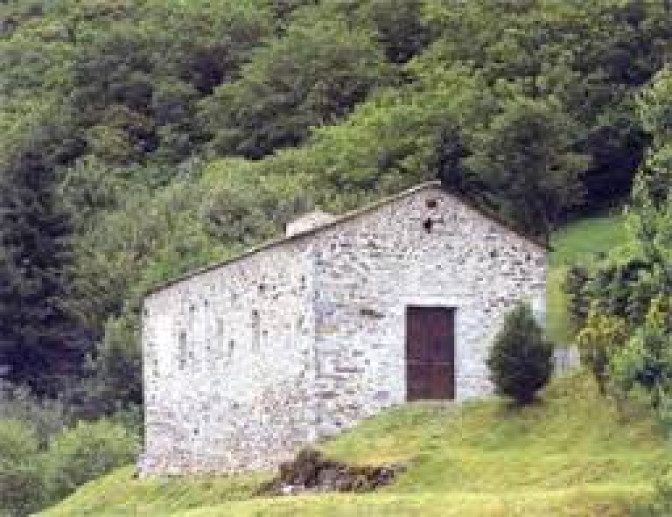 Information
INFORMAZIONI
CONSORZIO TURISTICO SONDRIO E VALMALENCO
ufficio Sondrio: Via Tonale, 13
ufficio Valmalenco: località Vassalini
tel. +39 0342/451150
Fax +39 0342/573472
Useful numbers