Colorina
T

he town, developed at the feet of piz Gerlo, is made up by several settlements that preserve valuable artistic and historic elements, in particular frescoes from the XIV Century depicting the Virgin with the Child.
DENSITY
81,11 inhabtants/sq. km
PATRON SAINT
Saint Bernard
Church of St James
Built on a hump above the town, this is a very ancient Church that reminds of the rural houses of the past.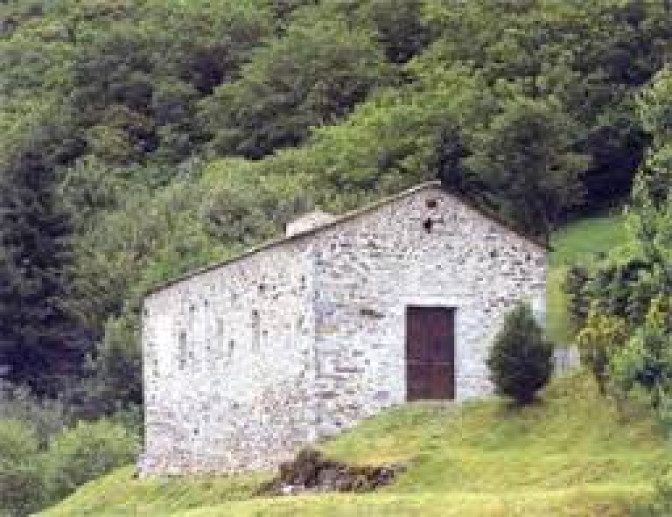 Information
INFORMAZIONI
CONSORZIO TURISTICO SONDRIO E VALMALENCO
ufficio Sondrio: Via Tonale, 13
ufficio Valmalenco: località Vassalini
tel. +39 0342/451150
Fax +39 0342/573472
Useful numbers