SONDRIO
I

n the heart of Valtellina, wedged between the Rhaetic and the Orobian Alps, lies the city of Sondrio. A small city, but with an indefinable charm, the result of a perfect union between buildings of different periods and styles.
DENSITY
1.032,23 inhabitants/sq. km
PATRON SAINT
Saints Gervasius and Protasius
Cliff climbing in Sondrio and Valmalenco
Climbing aficionados will find many great spots in our area.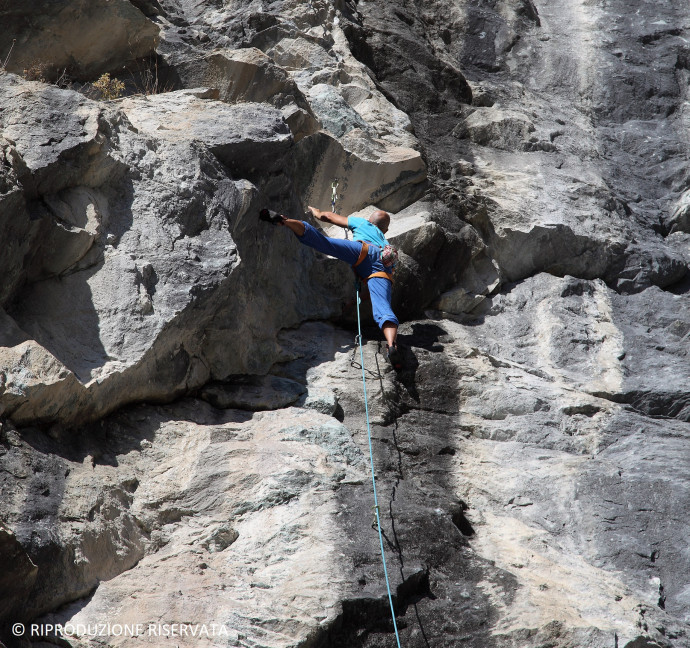 Soapstone
The soapstone is a rocky formation of opaque green color, very tender and therefore easy to work especially on the lathe.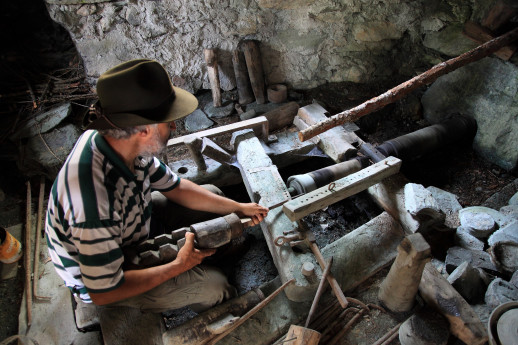 How to arrive
IN AEREO
Milano Malpensa 170 km, Linate 135 km, Orio al Serio 120 km
IN TRENO
trenord.it
IN AUTOMOBILE
Da Milano attraverso Lecco
Da Brescia e Bergamo attraverso Lecco o il Passo San Marco
Dalla Svizzera attraverso il Passo dello Spluga, il Maloja, il Bernina o il Passo del Gallo e Livigno
Dall'Austria attraverso il Passo dello Stelvio
How to move
Information
INFOPOINT VIA TONALE
via Tonale 13, Sondrio
T. +39 0342 219246
WIFI
Infopoint via Tonale
Useful numbers
EMERGENZE
112
OSPEDALE
Ospedale di Sondrio
via Stelvio 25, Sondrio
T. +39 0342 521111
CARABINIERI
Comando Provinciale Sondrio
Largo Sertoli 5, Sondrio
T. + 39 0342 2211