Albosaggia
A

town in the heart of the Parco delle Orobie rich in nature and history, that enshrines one of the most beautiful Stüe in Valtellina.
DENSITY
89,4 inhabitants/sq. km
PATRON SAINT
Saint Catherine of Alexandria
Castello Paribelli
A watch-tower that was turned into an austere noble palace, which now hosts one of the most beautiful stüe in Valtellina.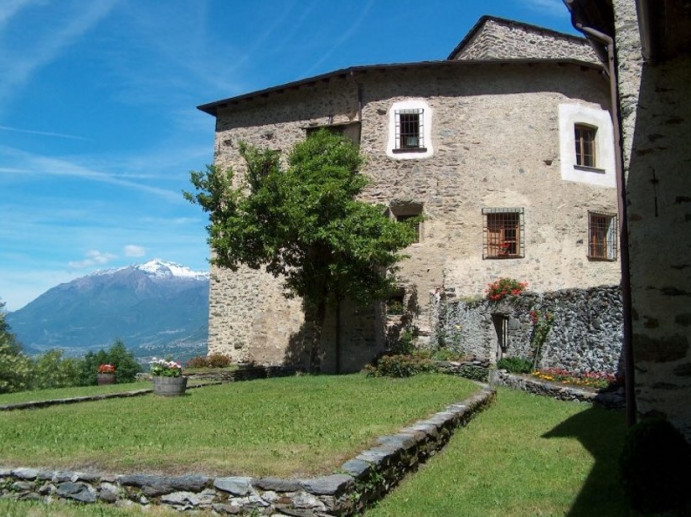 Information
CONSORZIO TURISTICO SONDRIO E VALMALENCO
Sondrio: Via Tonale, 13
Valmalenco: località Vassalini
tel. +39 0342/451150
Fax +39 0342/573472
Useful numbers