Itinerario

Art & Culture

Religious Tourism

Active & Green
The Calvary Chapel
Tresivio
DEPARTURE/ARRIVAL
From: Piazza Fontana
To: Chiesa del Calvario
TYPE/PERIOD
Walking
Spring/Summer/Autumn/Winter
Duration/Length
10min
0.50km
CHANGE IN ALTITUDE
Uphill: 30m

The Strada vicinale per la Chiesa del Calvario is a short and easy path leading to a scenic point of extraordinary beauty. The cobblestone flooring has recently been renovated and allows to reach the Calvary Chapel both by feet and by mountain bike. 
Departing from the ancient Piazza Fontana the trail leads to the summit of the cliff in less than 15 minutes and without requiring too much effort. On top of the Calvary cliff a nice fenced lawn is the perfect place for a relaxing pause, while contemplating the amazing 360° view. 
The Chapel was built by the confraternity of the Santissimo Sacramento in 1658. The baroque building has a gabled facade with 4 half pilasters and 2 niches on each side. The center of the building is adorned by an elegant portal and a square stone window on each side. 
The Chapel is the final stop of the traditional Good Friday Procession which departs from the Santa Casa in Tresivio and follows a path marked by iron Crosses - the symbols of the stations of the Via Crucis.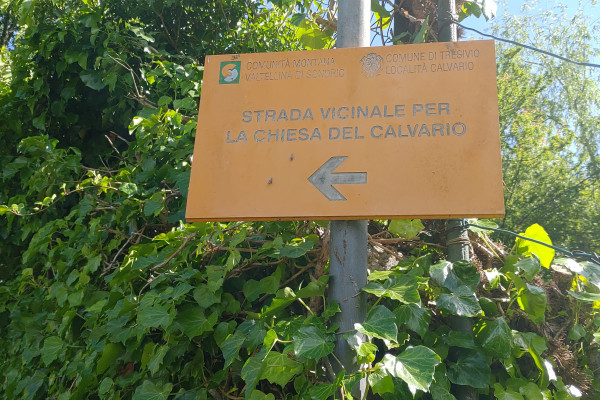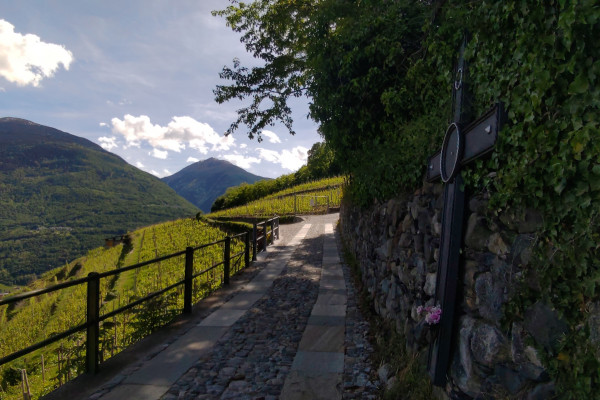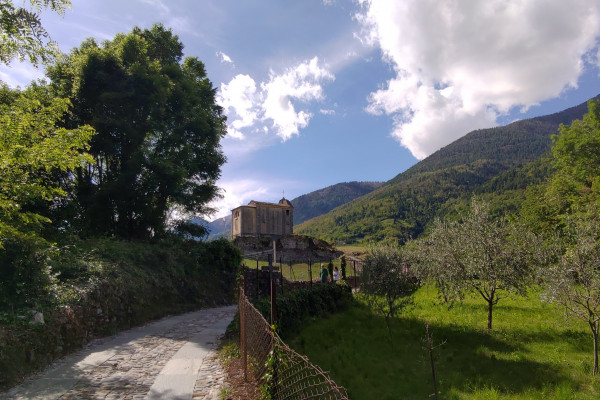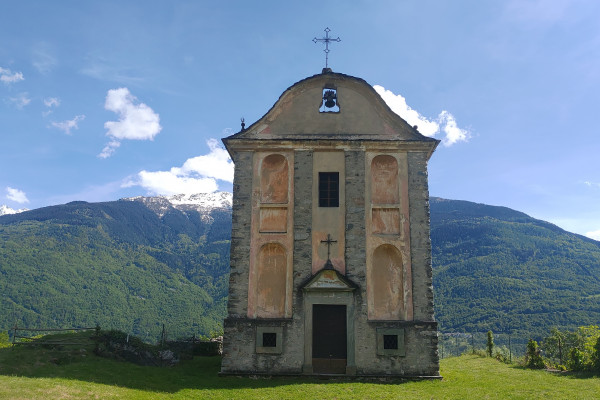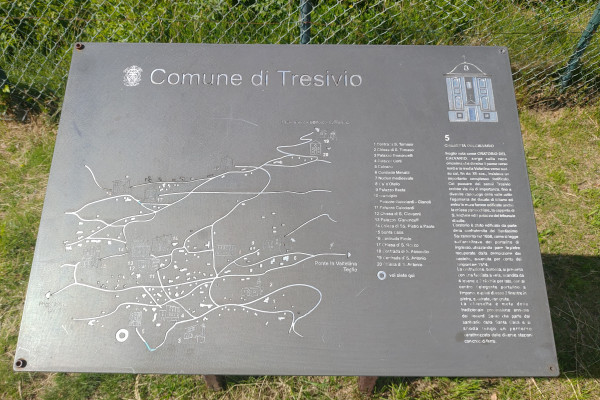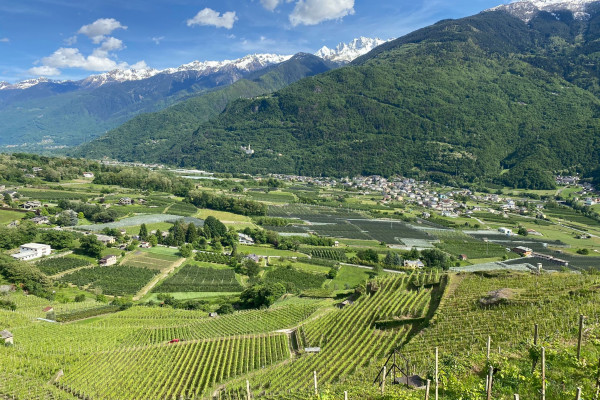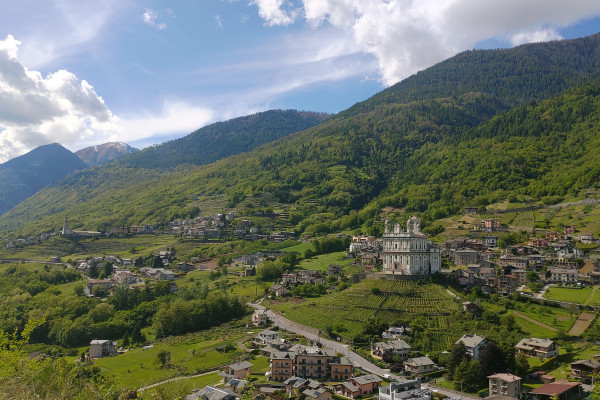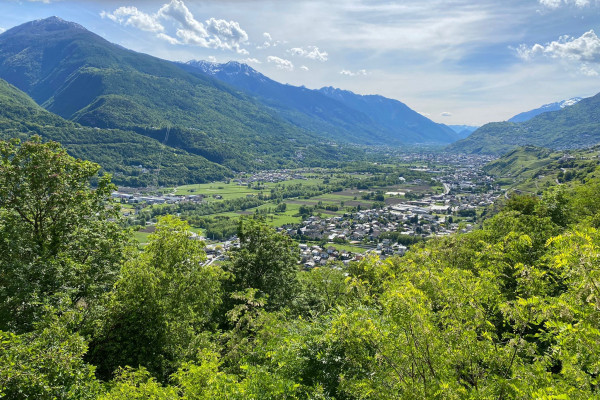 Mostra cosa c'è nelle vicinanze: