Winter

Active & Green

Mountains
Cross country in Valmalenco
In Valmalenco there are 3 cross-country tracks, suitable for everyone's need.
In Valmalenco, surrounded by scenary of breathtaking beauty, you can find cross-country tracks and circuits to suit all needs. The natural ski runs of Lake Palù, which extends for over 17 kilometres in a splendid sun-filled dell at an altitude of 2000 metres, are flanked by the San Giuseppe circuits, which make up 30 kilometres, and the 7
kilometres of the Lanzada circuit, of which one kilometres has artificial illumination. In San Giuseppe and Lanzada two modern cross-country centers offer accomodation for skiers, whereas at Alpe palù there are many places to eat and relax in the ski-area.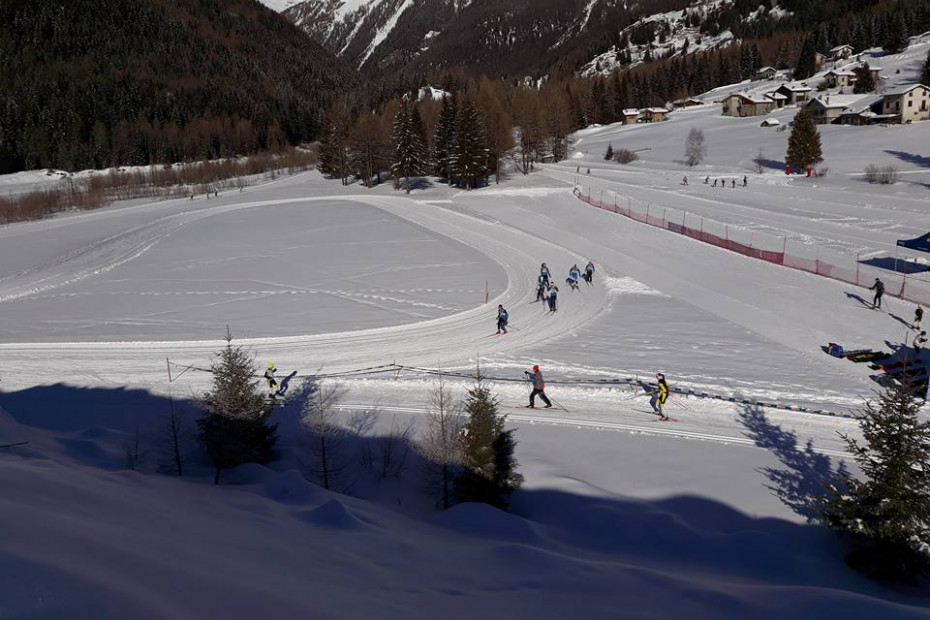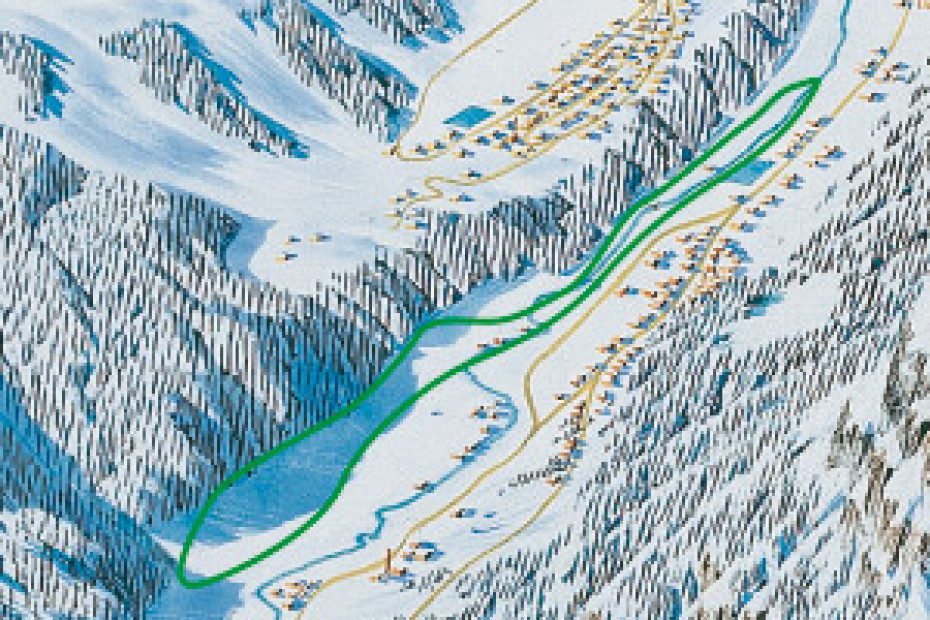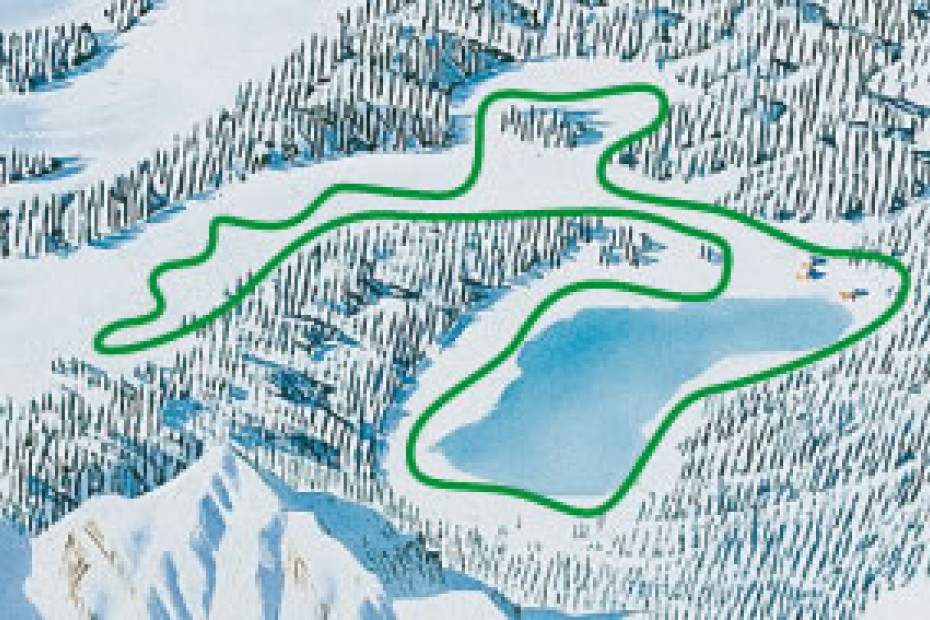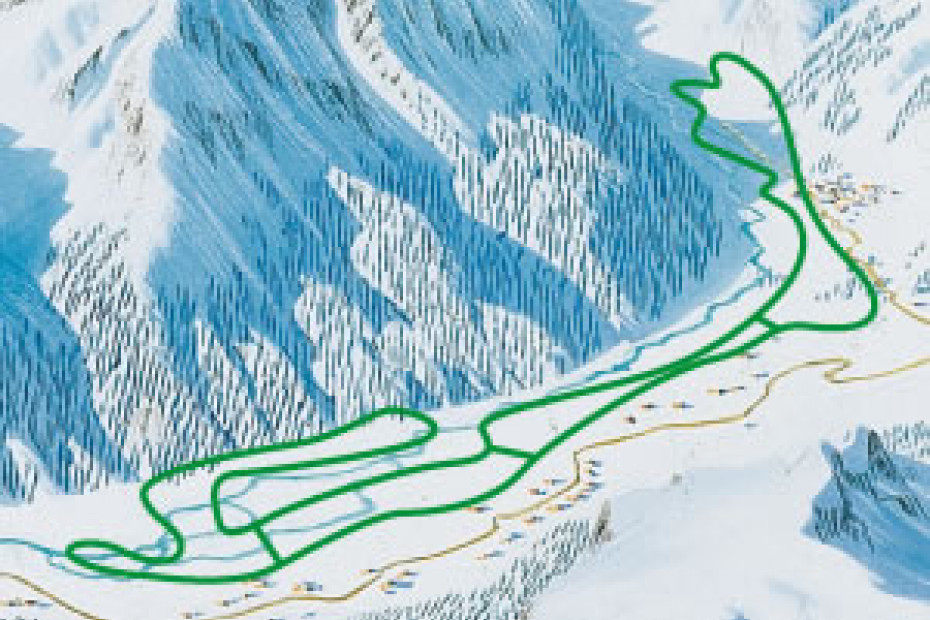 The Pradasc cross-country track in Lanzada is open. Is is a 1200mt long circuit, lit in the evening (from 5.30PM until 11PM), where it is possibile to rent equipment and attend ski lessons with cross-country ski instructors.