The lathes for soapstone - Mountain class
The tour is a pleasant hike that crosses a wonderful pine wood and leads to Alpe
Pirlo, whith its huts and an emerald-green lake. Soapstone is a soft, heat resistant and easy to carve stone. Thanks to these features soapstone was once used to make pots called "Lavec" and containers to preserve food, the "Foragn". Thanks to recreational activities, the kids will discover the historical, natural and ethnographic heritage of the valley.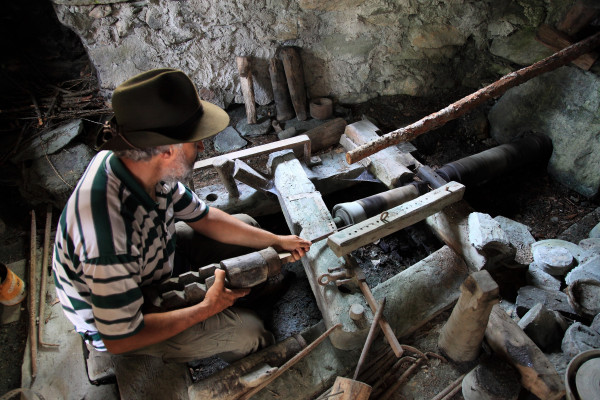 What's included
Assistance of expert guides
Duration
1 day
Age
6 - 19 yrs
When
April, May, June, September, October