Glaciological trail - Mountain class
Day 1
Arrival in Valmalenco, packed lunch. Trek to a mountain shelter in Valmalenco.
Educational activities, dinner.
Day 2
Breakfast at the shelter, guided trek to the glaciological trail. Lunch at the
shelter.
It is also possibile to add a visit to the talc mine "La Bagnada" in the morning of the
first day.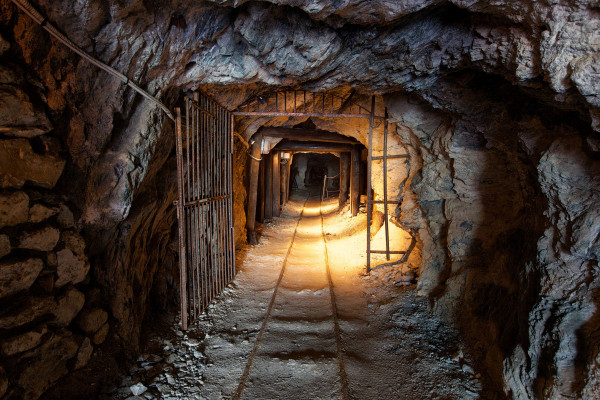 What's included
One night in a mountain shelter, breakfast, guided trek
Duration
2 days
Age
6 - 19 yrs
When
May, June, September, October